Available at: Athens
Poultry Science majors receive broad training in the science and business of poultry production. Students take traditional poultry courses dealing with production, management, breeding, nutrition, anatomy and physiology, processing and diseases. Students can also choose to supplement their degree with additional agribusiness and science courses to prepare them for the wide variety of positions available in the poultry industry.
Coursework
View the required Poultry Science courses and available electives in the UGA Bulletin. You will determine the right courses to match your interests with assistance from your advisor.
Prepare
To prepare for courses to earn a Poultry Science degree we recommend you:
Participate in FFA Poultry Judging
Participate in 4-H Poultry Judging
Participate in 4-H Poultry Science Project Achievement
Take AP and Honors science courses
Prospective Student Contact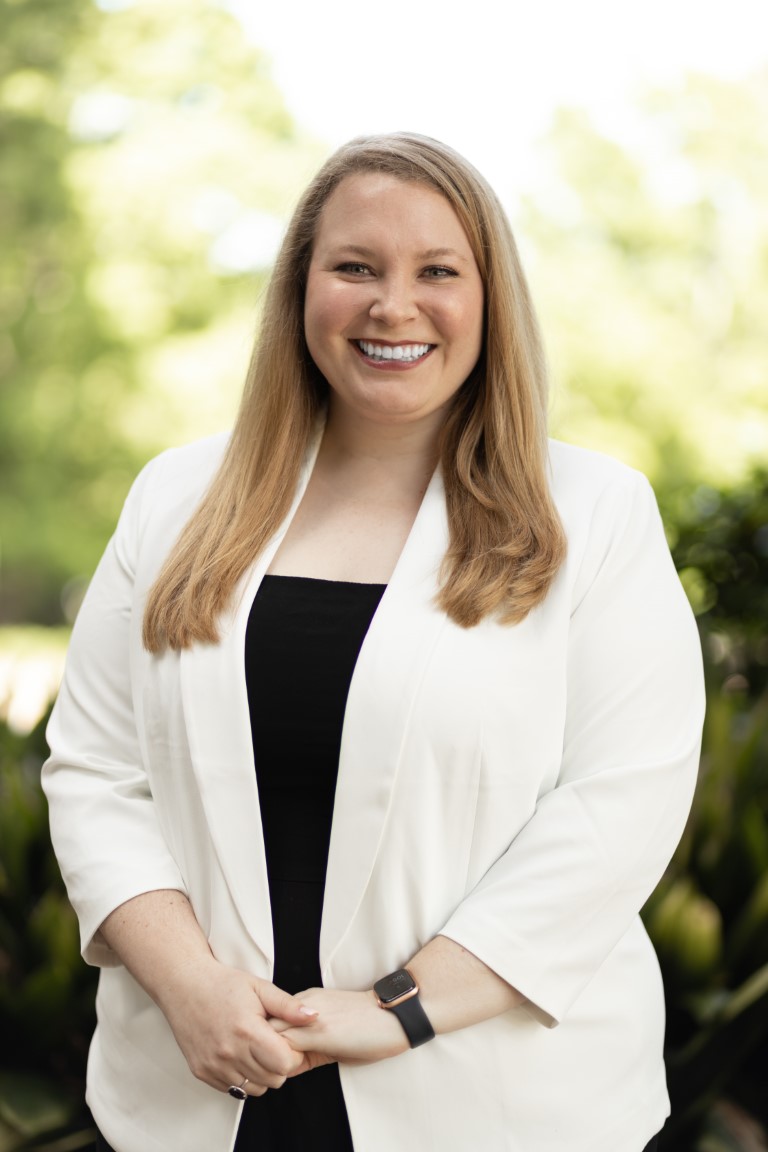 Current Student Contact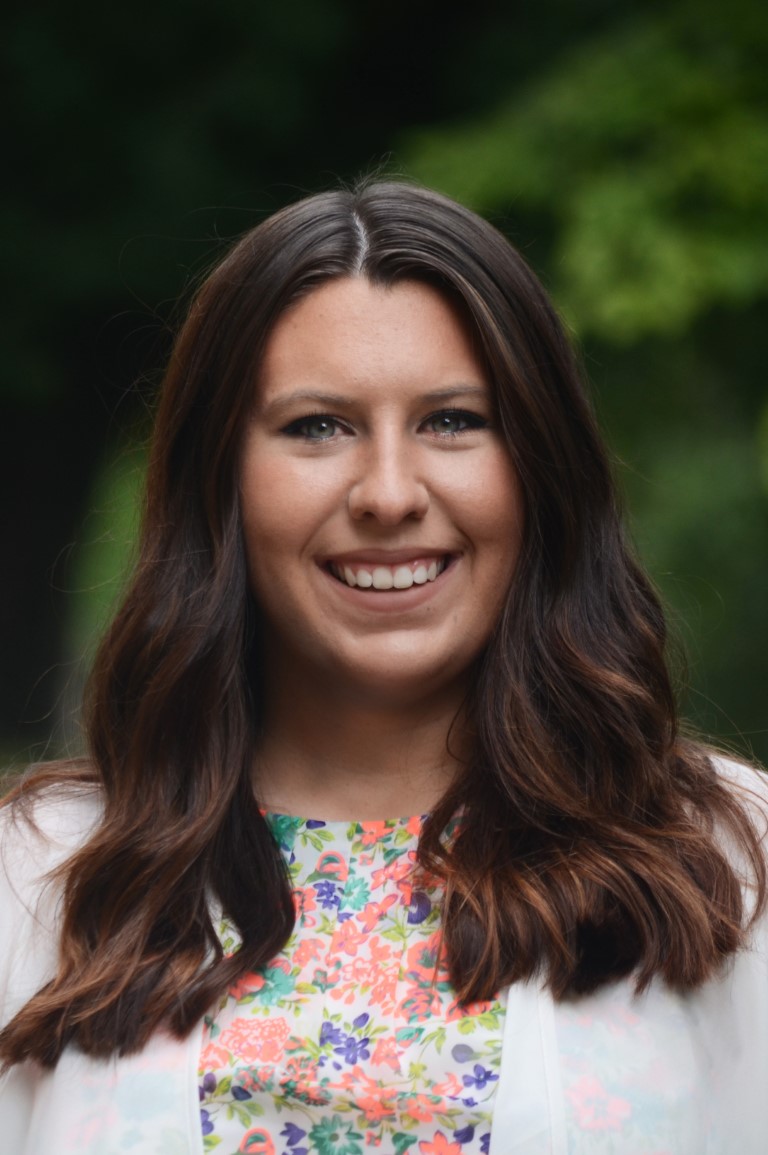 Office of the Associate Dean for Academic Affairs
Class of 2019 Career Outcomes for Poultry Science*
What jobs can I get with Poultry Science degree?
Career Potential
Poultry Management Trainee
Programs
Agribusiness management, sales, and/or marketing
Accounting and Management
Food Industry (Chick-Fil-A, Zaxby's, etc.)
Food Safety
Poultry Genetics
Poultry Health
Poultry Microbiology
Human Resources
Marketing and Communications
Environmental Resource Management
Poultry Processing
Quality Assurance
Product Development
Poultry Nutrition
Animal Welfare
Government Relations
Engineering and Technology
Logistics
Cooperative Extension
Law School
Graduate School
Median Entry-Level Salary
$44,500
How do I pay for college?
Scholarships
Each year the College of Agricultural and Environmental Sciences (CAES) awards scholarships to students enrolled in our majors.
Financial Aid
To find out about deadlines and eligibility requirements, visit the University of Georgia Office of Student Financial Aid.