Hospitality and Food Industry Management
Available at: Athens
The degree program in hospitality and food industry management will prepare you for jobs across a broad spectrum of opportunities available in hotels and resorts, restaurants, meeting and event management, club management, agritourism and other related fields. Students will take courses specializing in hotel operations, food and beverage management, and meeting and event planning. You will also study the traditional hospitality management subject areas such as economics, accounting, finance, administration, marketing, human resource management, and strategy. To enrich your hospitality learning experience, you can also take elective courses such as sustainable food production, food science and safety, food policy, soil and water management, turfgrass management, viticulture and enology, and coffee production.
We also collaborate with the UGA Center for Continuing Education and Hotel, which is a 200-room full-service hotel and conference facility. The Center will provide experiential learning opportunities to you through practicums and internships and is the only partnership of its kind in Georgia. Additional partnerships with UGA's Golf Course, UGA Dining Services, and Georgia Athletic Hospitality will also provide similar opportunities for students interested in careers in club management, institutional foodservice, and catering management. Because of these partnerships, you will have between 400 to 600 hours industry experience by graduation.

Program Overview
Coursework
View the required Hospitality and Food Industry Management courses and available electives in the UGA Bulletin. You will determine the right courses to match your interests with assistance from your advisor.
Study Abroad Opportunities

Viticulture and Enology in the Mediterranean Region
Scotland Service-Learning: Addressing Food Insecurity Issues
Coffee (El Grano de Oro): From Bean to Cup
Europe: The Grand Tour - Art and Gardens
Romania: Culture-Centered Communication and Engagement
Prospective Student Contact
Current Student Contact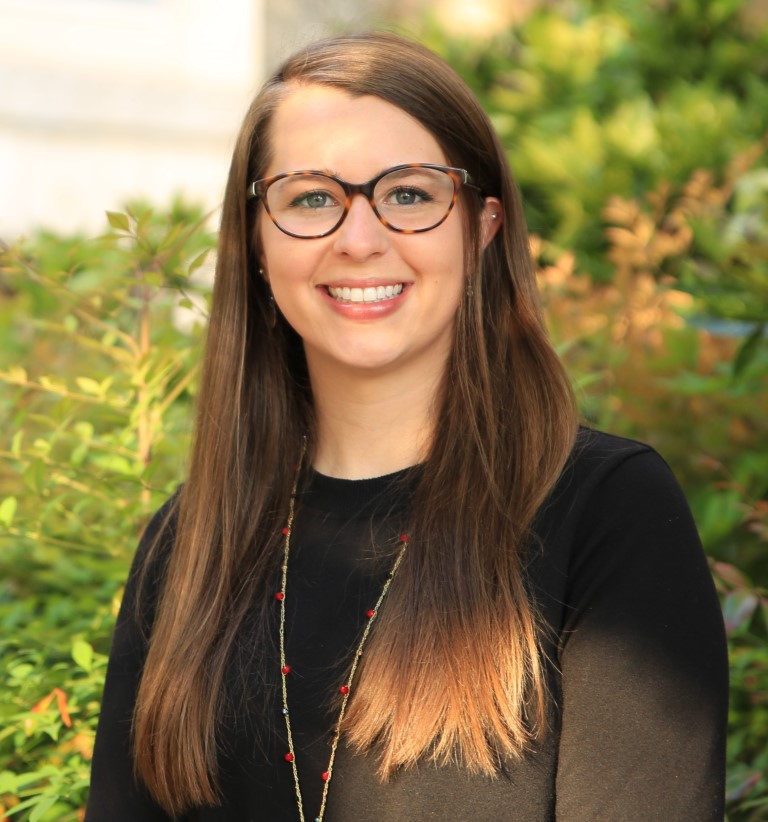 Office of the Associate Dean for Academic Affairs
Agricultural & Applied Economics
What jobs can I get with a Hospitality and Food Industry Management degree?
Career Potential
Hotel and Resort Management
Restaurant Management
Meeting and Event Planning
Club Management
Agritourism Development
Convention and Visitor Bureaus
2020 Median Pay
Lodging Managers - $56,670
Food Service Managers - $56,590
Meeting, Convention, and Event Planners - $51,560
Property, Real Estate, and Community Association Managers - $59,660
Data from Bureau of Labor Statistics Occupational Outlook Handbook
How do I pay for college?
Scholarships
Several scholarships are available to Hospitality and Food Industry Management students through the College of Agricultural and Environmental Sciences and the Agricultural and Applied Economics Department. Information about these scholarships can be obtained from Whitney Jones in 312F Conner Hall or at wljones@uga.edu.