Agricultural Communication
Available at: Athens
Agricultural communication professionals tell the story of agriculture and the environment to consumers, legislators and other key stakeholders. The Agricultural Communication major prepares students to understand and communicate specialized agricultural science and information through journalism, advertising, public relations, graphic design and telecommunications. Students are given hands-on opportunities in classes and outside organizations to practice key skills and prepare them for a professional career.
Agricultural Communication students are also given once-in-a-lifetime opportunities to participate in international service-learning coursework, instilling the importance of cross-cultural communication and engagement, which allows students to practice the skills learned in the classroom in a real-world setting for the benefit of others. Upon graduation, our students have an established skill-set to translate science, liaise between industry and consumers, and produce communication materials using new media and technology.
Coursework
View the required Agricultural Communication courses and available electives in the UGA Bulletin. You will determine the right courses to match your interests with assistance from your advisor.
Prepare
To prepare for courses to earn an Agricultural Communication degree we recommend you:
Participate in traditional agricultural extracurricular activities, such as 4-H and FFA
Work on a school yearbook
Work on school or community newspapers and newsletters
Manage social media sites
Develop websites
Engage in student journalism projects
Hands-On Learning
Journalistic writing
Developing websites
Publishing opportunities
Photography
Graphic design software use
Undergraduate research opportunities
Participate in student clubs and organizations
Internship opportunities
Study abroad opportunities
Prospective Student Contact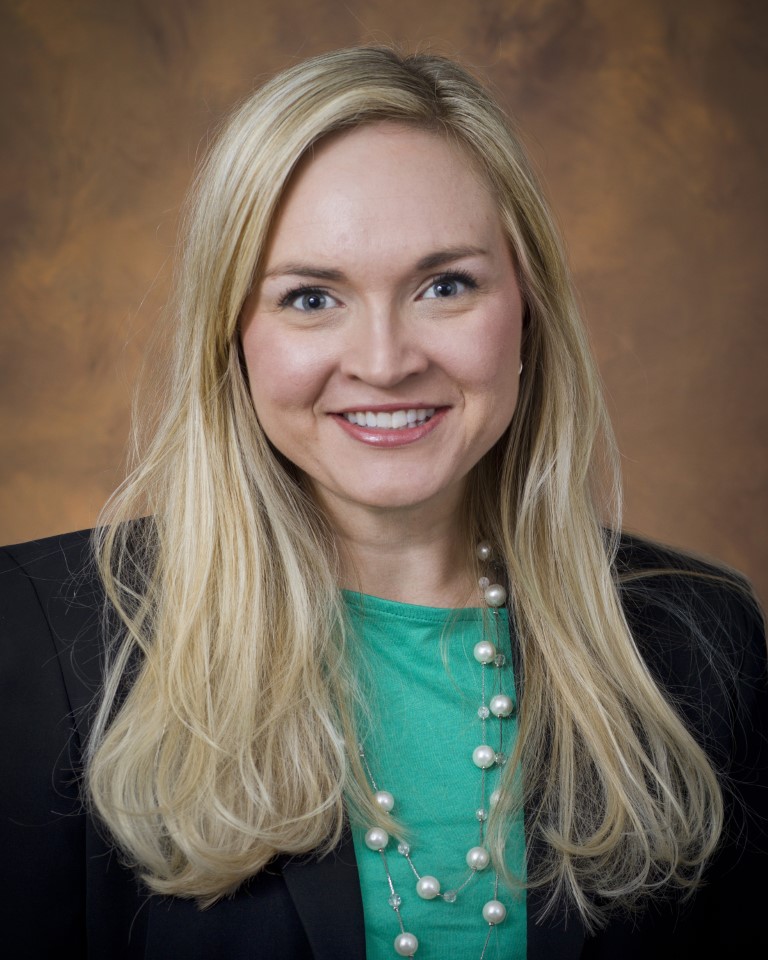 Agricultural Leadership, Education & Communication
Current Student Contact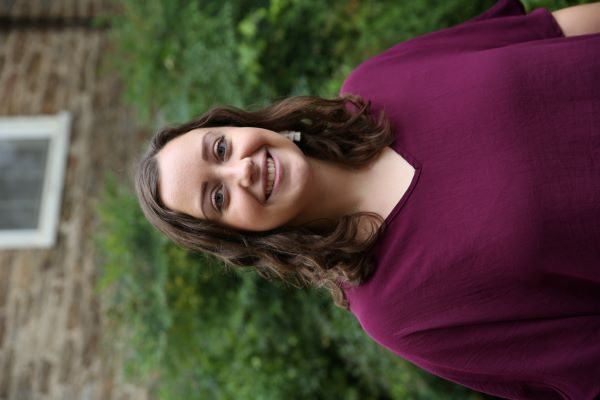 Office of the Associate Dean for Academic Affairs
Class of 2019 Career Outcomes for Agricultural Communication*
What jobs can I get with an Agricultural Communication degree?
Career Potential
Assistant Marketing Director
Graphic Designer
Marketing and Communication Coordinator
Media Specialist
Multimedia Communications Coordinator
News Writer or Editor
Program Service Coordinator
Project Manager
Public Relations Coordinator
Social Media Manager
Video Specialist
Median Entry-Level Salary
$38,000
How do I pay for college?
Scholarships
Each year the College of Agricultural and Environmental Sciences (CAES) awards scholarships to students enrolled in our majors.
Financial Aid
To find out about deadlines and eligibility requirements, visit the University of Georgia Office of Student Financial Aid.