Available at: Athens
The Animal Health major is designed specifically for students looking for a fast track into the University of Georgia College of Veterinary Medicine  after three years of pre-veterinary study in the College of Agricultural & Environmental Sciences. Upon completion of the UGA degree requirements and after successfully completing the first year of study in the UGA College of Veterinary Medicine, students will be eligible for a bachelor of science in agriculture with a major in Animal Health. For students not accepted into vet school after their third year, the College of Agricultural and Environmental Sciences provides alternate major options in Animal and Dairy Science, Applied Biotechnology, Avian Biology, Biological Science, Entomology, or Poultry Science. Students can then use their senior year of study to complete requirements for one of these majors and - if they haven't decided on a different career track - reapply to vet school.
Coursework
View required Animal Health courses and available electives in the UGA Bulletin. You will determine the right courses to match your interests with assistance from your advisor.
Prepare
To prepare for courses to earn an Animal Health degree we recommend you:
Volunteer or work for a veterinarian, farm, animal shelter or humane society
Take available AP and Honors science courses prior to attending UGA
Participate in any school or community animal and/or biological science clubs or organizations
Engage in animal-related student projects
Hands-On Learning
Instruction with live birds
Labs with live specimens
Undergraduate research opportunities
Participate in student clubs and organizations
Internship opportunities with Cooperative Extension, breed associations, feed companies, animal health companies, laboratories, etc.
Study abroad opportunities
Prospective Student Contact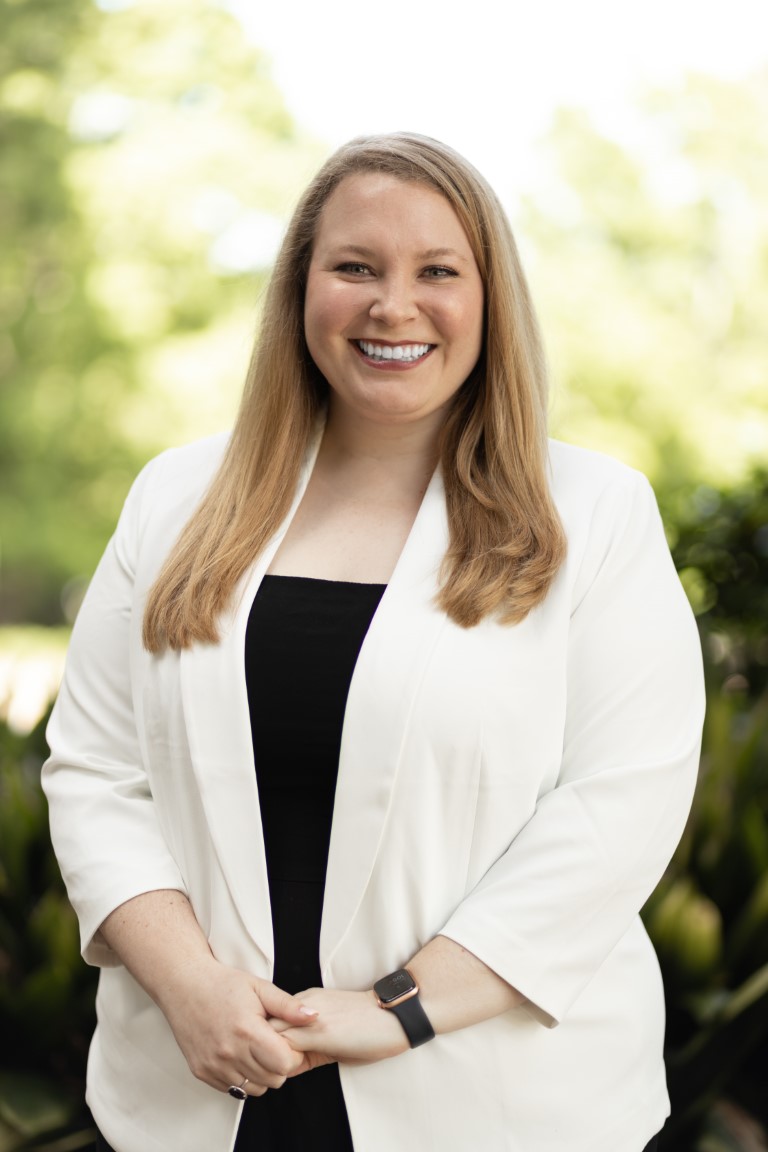 Current Student Contact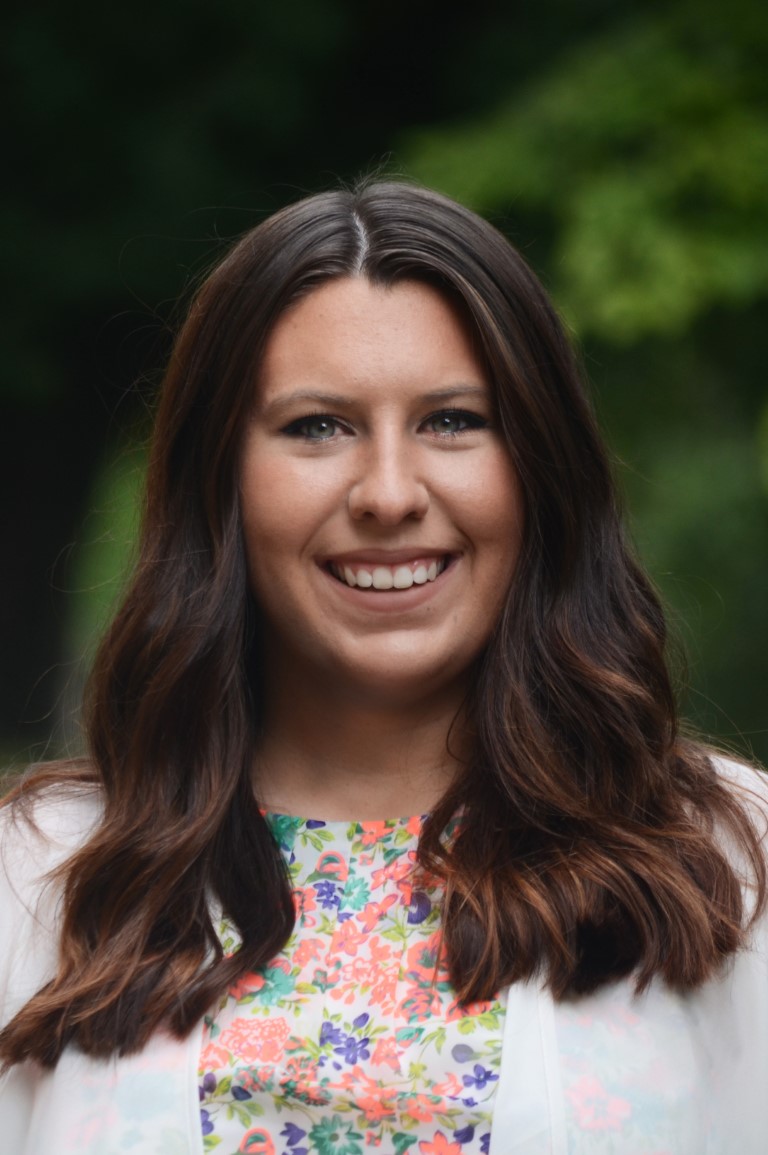 Office of the Associate Dean for Academic Affairs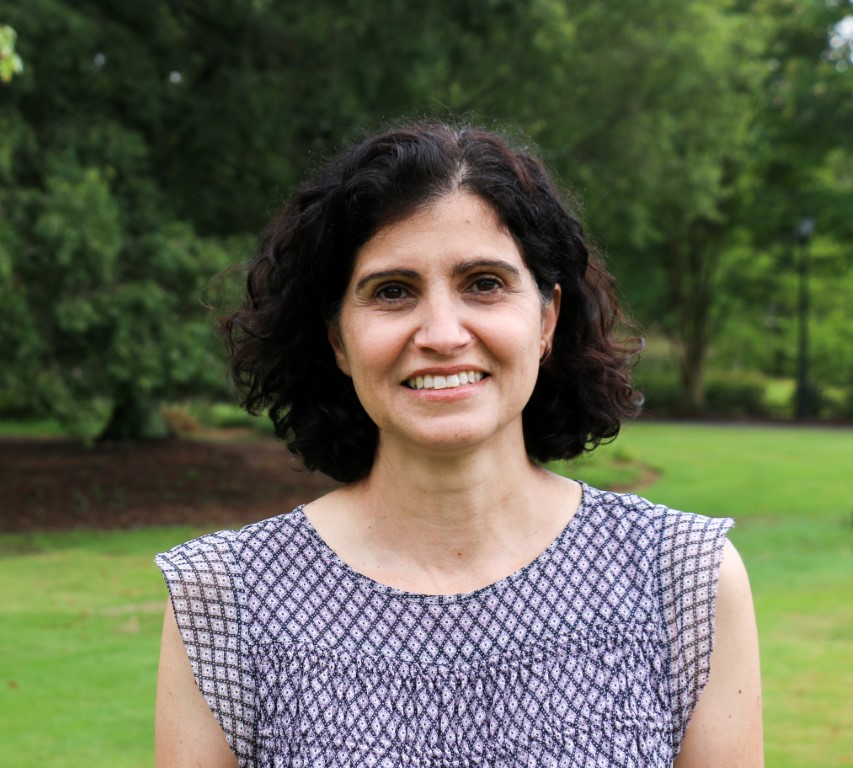 Class of 2019 Career Outcomes for Animal Health*
What jobs can I get with an Animal Health degree?
Career Opportunities
This program is designed for students who want to pursue a career in companion, food animal, or exotic veterinary medicine. Other possible emplyment options outside of veterinary medicine can include:

Government Agencies
Research and Development 
Cooperative Extension
Pharmacological or Animal Health Sales/Marketing
Graduate School
Zoos
Career potential is dependent on co-major selection and graduate/professional studies.
Median Entry-Level Salary
Entry level salary is dependent on completion of co-major and/or successful completion of veterinary school.
How do I pay for college?
Scholarships
Each year the College of Agricultural and Environmental Sciences (CAES) awards scholarships to students enrolled in our majors.
Financial Aid
To find out about deadlines and eligibility requirements, visit the University of Georgia Office of Student Financial Aid.