Available at: Athens
The Animal and Dairy Science major is designed to provide technical and applied instruction in the biological, physical, technical and economic aspects of beef, dairy, horse, sheep and swine production. The program of study includes application of basic principles of selection, animal breeding, animal nutrition, reproduction, feeding and management of livestock for the production of meat, milk and wool. The equine program of study is also an application of basic and applied sciences to equine production for horses used as work or companion animals.

Prospective Student Contact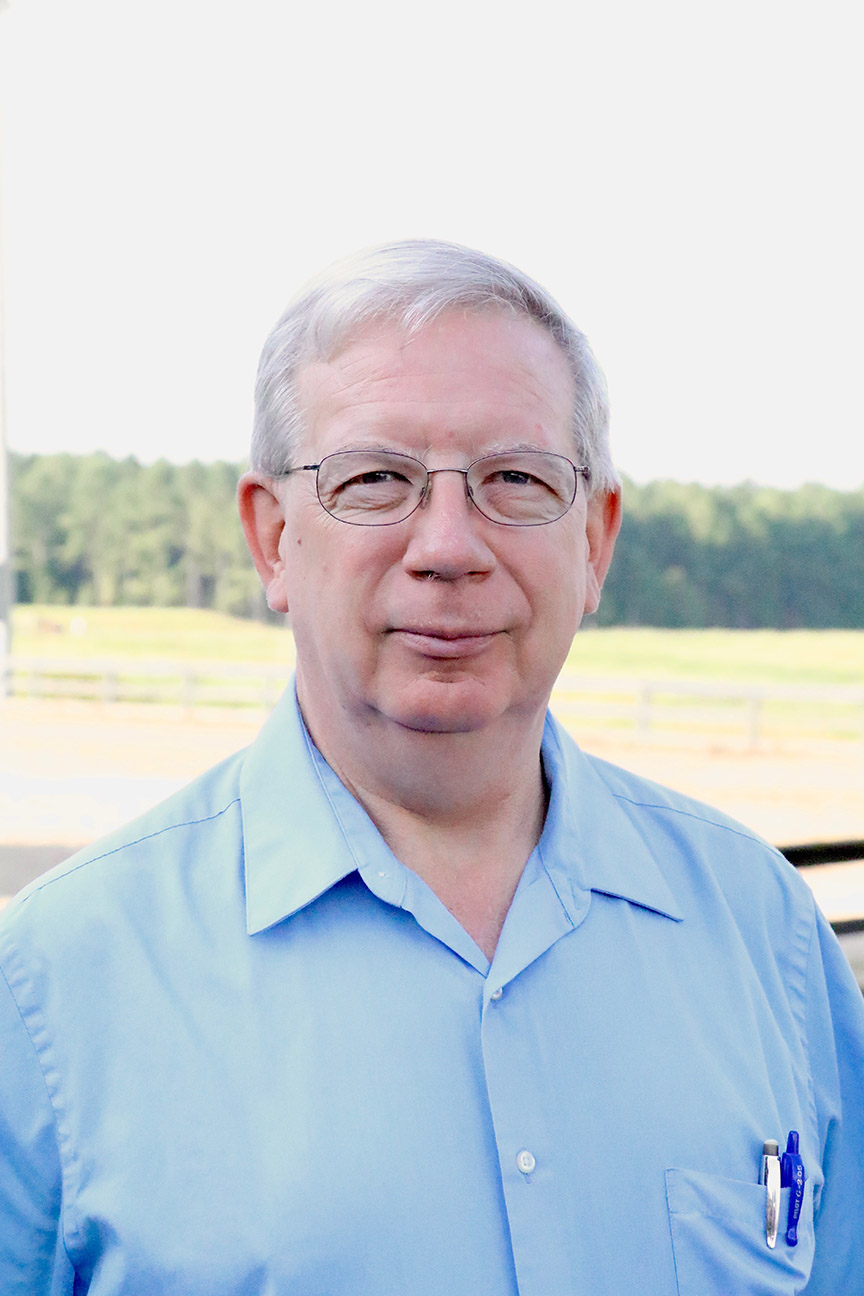 Current Student Contact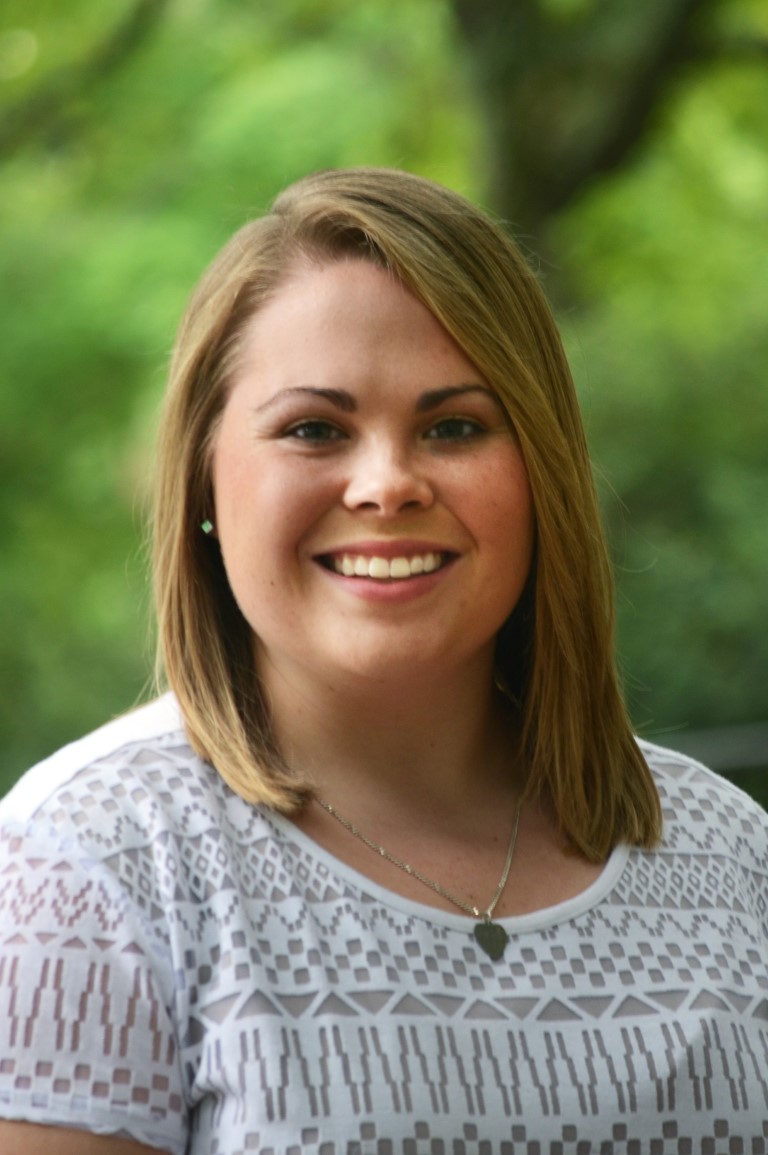 Office of the Associate Dean for Academic Affairs
What jobs can I get with an Animal and Dairy Science degree?
Career Potential
Animal Nutrition Professional
Cattle Operations Manager
Dairy Farm Operator/Manager
Dairy Marketing and Promotions

Equine Barn Designer
Extension Agent

Farm Assistant
Flock Advisor
Meat Inspector
Production Supervisor
Research Technician

Trainer
Veterinary Technician
Veterinary Medical School
Wrangler

How do I pay for college?
Scholarships
Each year the College of Agricultural and Environmental Sciences (CAES) awards scholarships to students enrolled in our majors.
Financial Aid
To find out about deadlines and eligibility requirements, visit the University of Georgia Office of Student Financial Aid.