Honors Interdisciplinary Studies
Available at: Athens
The Honors Interdisciplinary Studies major allows students to customize their education to meet their professional aspirations. Students may develop their own degree program to prepare for careers as consultants, business owners, engineers, environmental protection agents, graduate students, bankers, farmers, teachers, or any other profession in agricultural and environmental sciences.
Honors Interdisciplinary Studies gives you, as an honors student, the opportunity to explore a combination of different fields and disciplines. By working with the College of Agricultural and Environmental Sciences and the University Honors Program, you can design a major in Honors Interdisciplinary Studies that otherwise would not exist.
See the UGA Bulletin for more information about the Honors Interdisciplinary Studies major.
Contact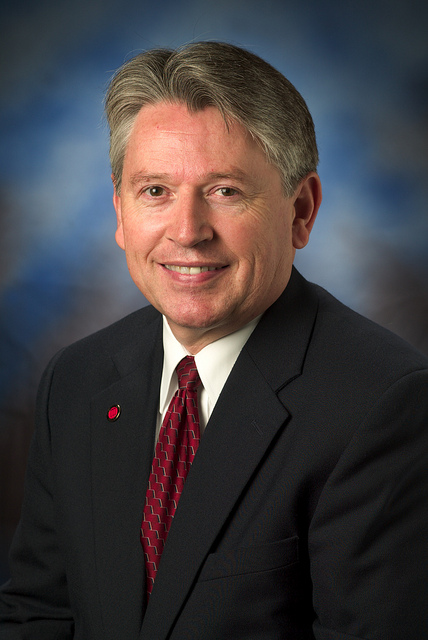 Office of the Associate Dean for Academic Affairs