Available at: Athens
Horticulture is at the nexus of many of the solutions for problems facing the world today. Horticulture is sustainably growing fruits, vegetables and medicinal herbs to feed and heal a hungry population. Horticulture is rainwater harvesting, rain gardens, and hydroponics to conserve water in greenhouses, nurseries, and home landscapes.  Horticulture is mapping genes, breeding, and cloning to help plants grow more efficiently, look prettier, and resist pests. Horticulture is using new technologies like LED lighting and environmental sensors to save energy and grow plants in new places, like outer space. Horticulture is preserving and protecting our native plant ecosystems. Horticulture crops brighten our day with fresh bouquets and colorful landscapes. Horticulture is helping others, at home, and around the world, who are less fortunate. Horticulture is a starting point for an exciting career and life-long pursuit that will stay with you no matter where in the world you go and whichever path your life takes.
Coursework
Degree requirements are outlined in the UGA Bulletin. Students take mostly the basic science core for the first two years and then focus on horticulture courses for their remaining years, though at least one to two horticulture courses are taken each semester to help define your interests and goals.


Prepare
To prepare for courses to earn a Horticulture degree we recommend you:
Volunteer at a local community garden, school, park or botanical garden
Participate in the Young Scholars Program, 4-H, FFA, or other related programs
Work or volunteer at a farm, golf course, nursery, garden center or other similar enterprise
Hands-On Learning
In horticulture classes you will...
Take labs where students conduct experiments, collect data, think critically
Go on field trips to nearby farms, nurseries and landscapes
Conduct independent research for credit, with a faculty mentor
Grow plants in our greenhouses, plant vegetables at UGArden, prune trees at our farm
Grow and sell vegetables and herbs in our entrepreneurship class
Learn growing and sales with the Horticulture Club semi-annual plant sale
Serve the local community in one of our service-learning courses or through UGArden
Participate in one of many student clubs and organizations
Work an internship to gain valuable resume experience and decide your path
Study Away in another country for a single course, or an entire semester.
What jobs can I get with a Horticulture degree?
Botanical Garden, Arboretum, Community Garden Curator
Plant, Seed, Chemical & Equipment Sales Representative
Urban, Vertical or Hydroponic Farm Manager/Operator
Greenhouse, Nursery, Farm Manager/Operator
Cooperative Extension, Government Specialist
Fruit or Vegetable Farm Manager/Operator
Native Plant Restoration Specialist
Landscape Designer/Contractor
Horticulture Instructor
Floral Designer
Plant Breeder
Prospective Student Contact
Current Student Contact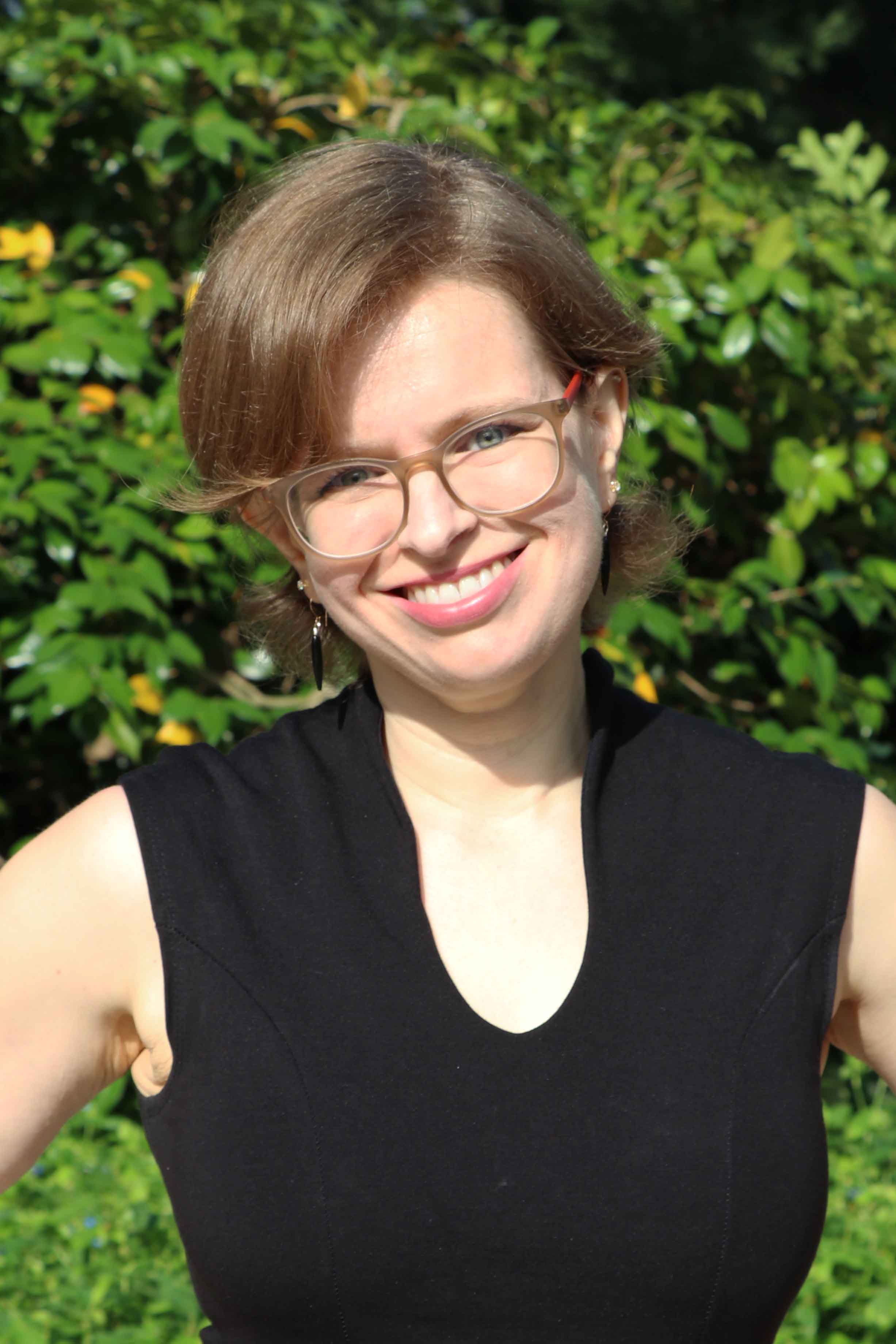 Mary Formo
Director of Advising and Curriculum Support
Office of the Associate Dean for Academic Affairs
Crop & Soil Sciences
How do I pay for college?
Scholarships
Each year the College of Agricultural and Environmental Sciences (CAES) awards scholarships to students enrolled in our majors. The Horticulture Department offers work-study opportunities through Financial Aid. In addition, many students find part-time jobs assisting with faculty research, working at UGArden or the Durham Research Farm, or at any number of nearby greenhouses, nurseries, garden centers, and organic farms, many operated by UGA Horticulture graduates.
Financial Aid
To find out about deadlines and eligibility requirements, visit the University of Georgia Office of Student Financial Aid.
Class of 2019 Career Outcomes for Horticulture*