Agriscience and Environmental Systems
Available at: Athens | Tifton
Agriscience and Environmental Systems students learn to apply knowledge of basic sciences to solve agricultural problems. In addition to learning the fundamentals of agronomy, entomology, plant pathology, resource management, soil science, and business management and marketing, students also learn about new technologies that can be applied to plant and animal production systems such as biotechnology, geographic information systems, and precision agriculture.
The major offers three areas of emphasis: Plant Breeding and Genetics, Precision Agriculture, and Sustainable Agriculture. The major is offered on the Athens Campus and the Tifton Campus.
Areas of Emphasis
Plant Breeding and Genetics (Athens & Tifton)
The Plant Breeding and Genetics area of emphasis allows students to gain in-depth knowledge of the principles and technologies used in modern plant breeding and genetics that empowers them to be highly competitive for jobs with companies that develop new crop varieties as well as for jobs in research. Key courses include Genetics, Plant Breeding, Plant Physiology, and Agricultural Biotechnology.
Coursework
View the required Agriscience and Environmental Systems courses and available electives in the UGA Bulletin. You will determine the right courses to match your interests with assistance from your advisor.
Students wishing to attend classes on the Tifton campus need to complete their 1000-2000 level courses prior to transferring to UGA.
Prepare
To prepare for courses to earn an Agriscience and Environmental Systems degree we recommend you:
Participate in traditional agricultural extracurricular activities, such as 4-H and FFA
Participate in school and community science clubs and fairs
Volunteer in community gardens
Work or volunteer for local food producers
Take a multitude of available math and science courses prior to attending UGA
Hands-On Learning
Labs in the classroom and field
Soil analysis
Water analysis
Use industry-related technologies and research prototypes
Undergraduate research opportunities
Participate in student clubs and organizations
Internship opportunities with private companies, state and federal agencies, and nonprofit organizations
Study abroad opportunities
AES Graduate Spotlight
Prospective Student Contact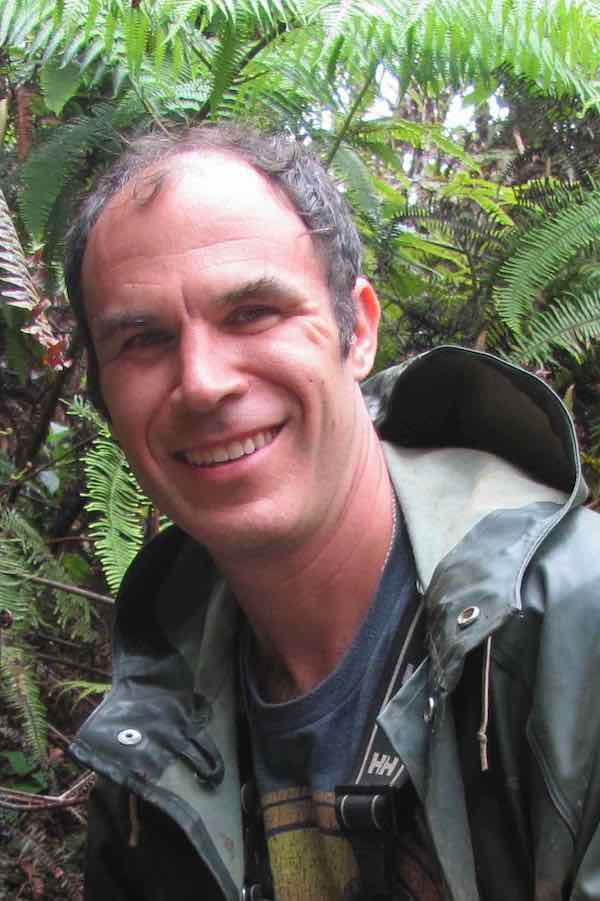 Current Student Contact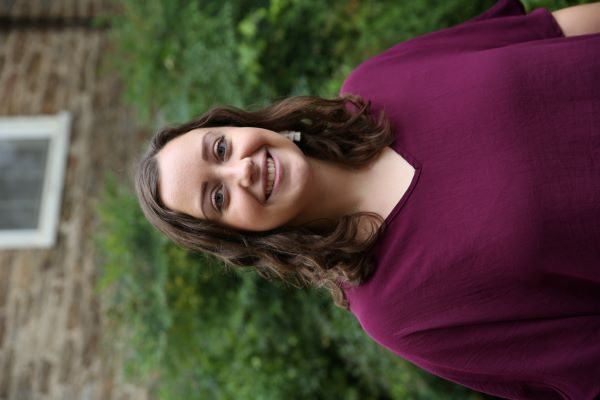 Office of the Associate Dean for Academic Affairs
What jobs can I get with an Agriscience and Environmental Systems degree?
Our AES Graduates At Work
Integrated Solutions Manager, Lasseter Tractor Company
Executive Director, Flint River Soil and Water Conservation District
GIS and System Performance Analyst, Georgia Environmental Protection Division
Scientist, Bayer Crop Science
Director, UGA Vidalia Onion & Vegetable Research Center
Agronomist, USDA Natural Resources Conservation Service
Sales Manager, Mayo Fertilizer
Technical Service Representative, BASF Agricultural Solutions
Site Operations Manager, Farmer's Cooperative-Madison
Sales Representative for Crop Protection Products, Syngenta
University of Georgia Extension Agent
Integrated Solutions Manager, SunSouth
Owner, Brighton Builders
Crop Consultant
Sales Representative, Seminis Vegetable Seeds
Research Professional, University of Georgia
Field Inspector, Georgia Crop Improvement Association
Farmer
Laboratory Analyst, Southeastern Agricultural Laboratories, Inc.
International and U.S. Master's and PhD programs
Median Entry-Level Salary
$37,300
How do I pay for college?
Scholarships
Each year the College of Agricultural and Environmental Sciences (CAES) awards scholarships to students enrolled in our majors.
Financial Aid
To find out about deadlines and eligibility requirements, visit the University of Georgia Office of Student Financial Aid.
Class of 2019 Career Outcomes for Agriscience and Environmental Systems*