Available at: Athens
The dairy industry is one of the most important segments of the agricultural economy in Georgia. The curriculum couples an understanding of animal health and management with knowledge of lactation physiology. Dairy Science students gain understanding of the business, economics, basic sciences and management of dairy production facilities as well as taking the traditional dairy science classes on nutrition, feeding, selection, genetics and reproduction. Dairy Science majors graduate with the knowledge and hands-on learning experiences that prepare them for careers in the dairy industry, graduate school or veterinary medicine.
Prospective Student Contact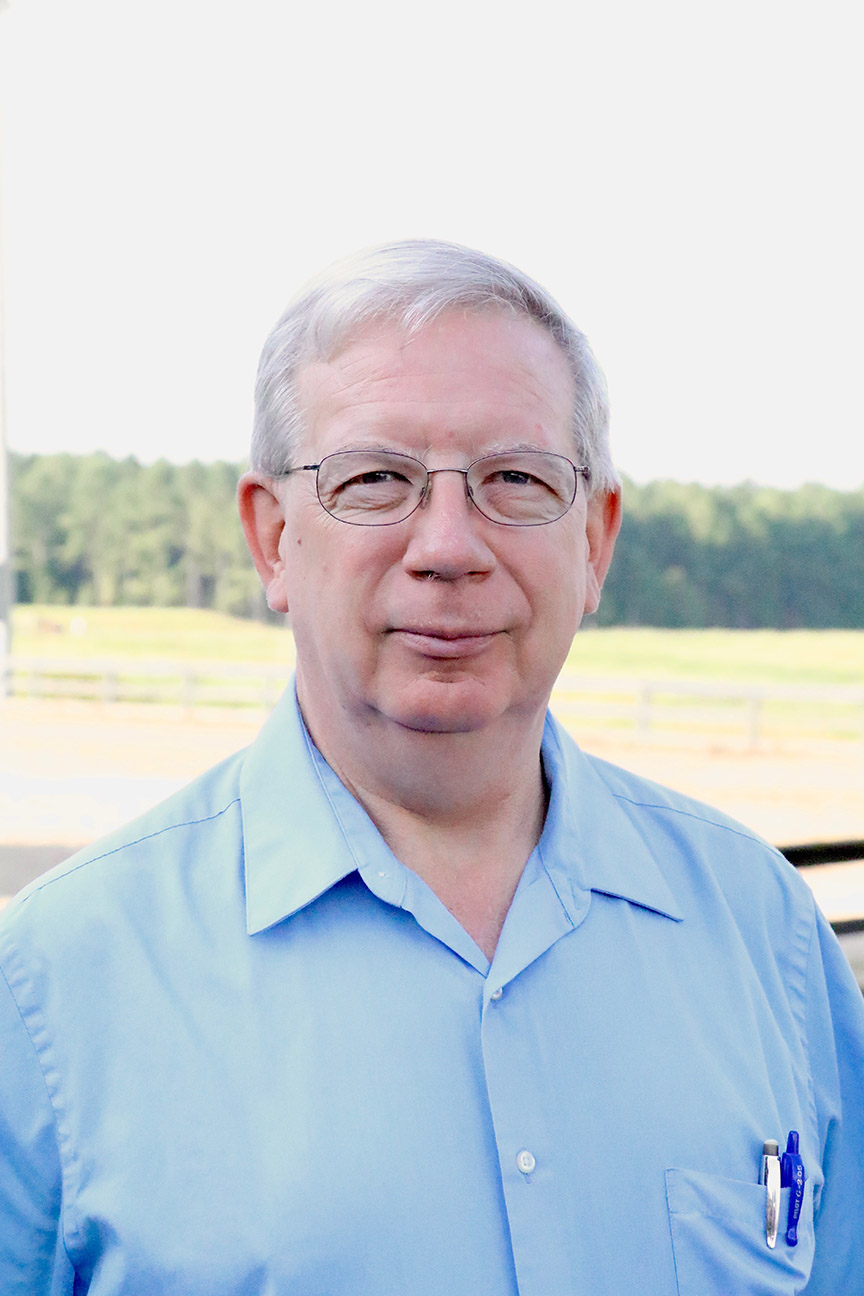 Current Student Contact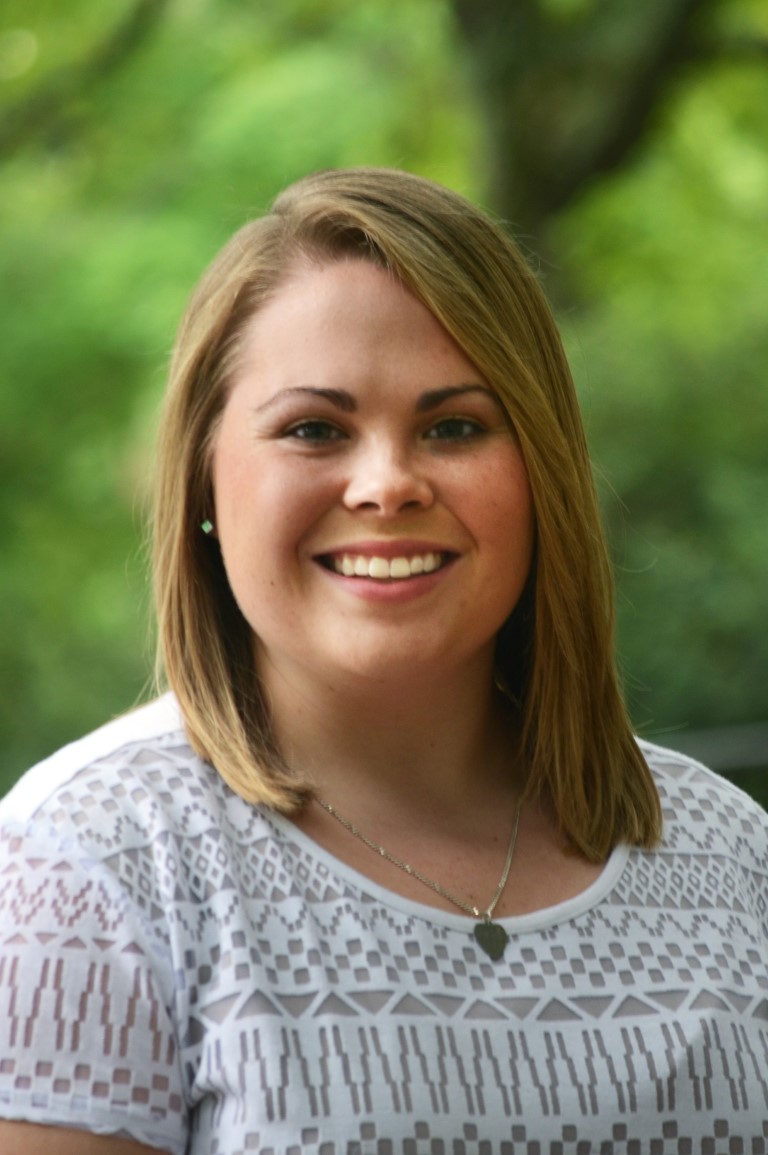 Office of the Associate Dean for Academic Affairs
Class of 2019 Career Outcomes for Dairy Science*
What jobs can I get with a Dairy Science degree?
Career Potential
Animal Nutritional Consultant

Dairy Farm Operator/Manager
Dairy Marketing and Promotions

Extension Agent

Reproductive Consultant
Research Technician
Wrangler
Median Entry-Level Salary
$44,000
How do I pay for college?
Scholarships
Each year the College of Agricultural and Environmental Sciences (CAES) awards scholarships to students enrolled in our majors.
Financial Aid
To find out about deadlines and eligibility requirements, visit the University of Georgia Office of Student Financial Aid.